A Meal for All Generations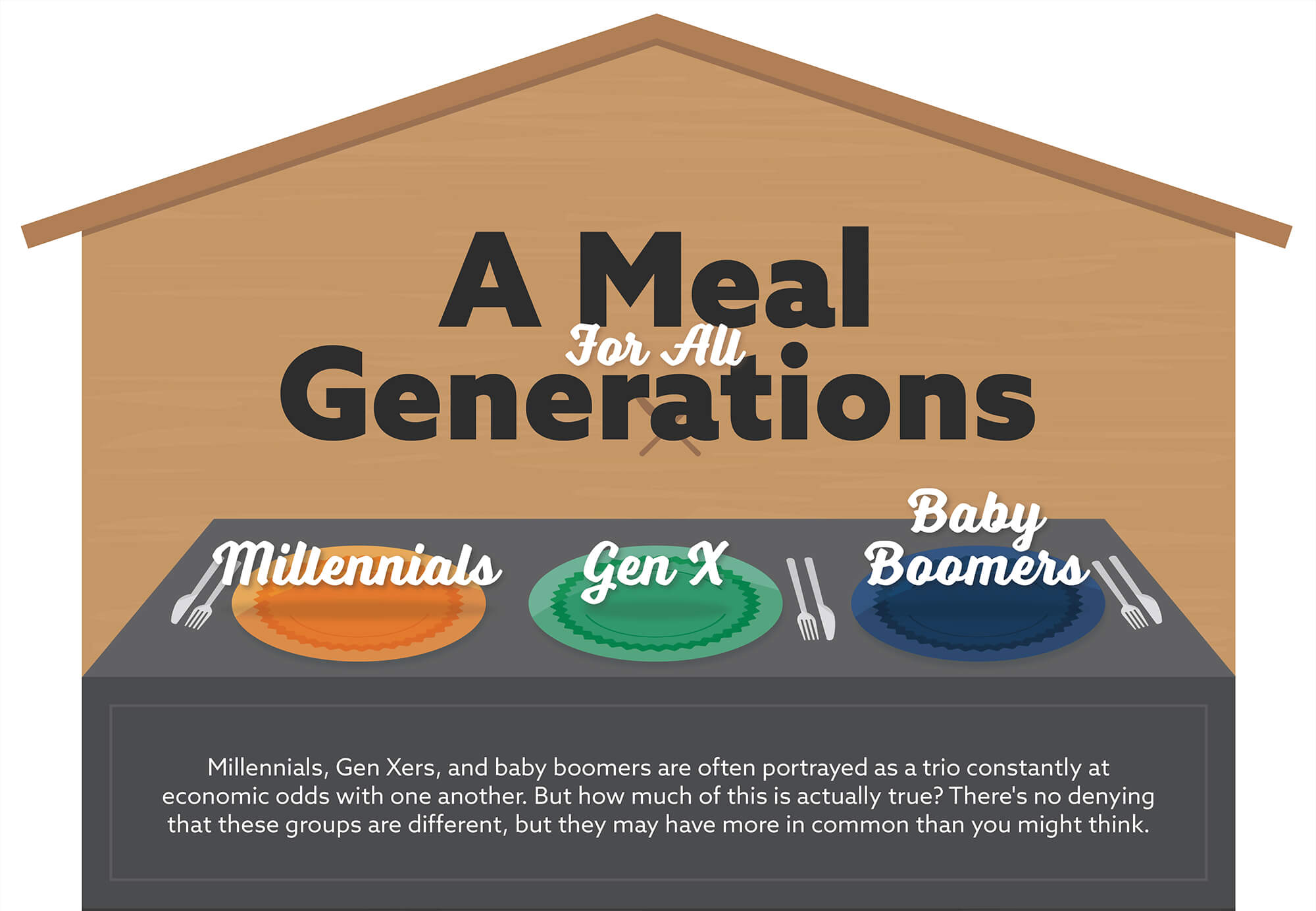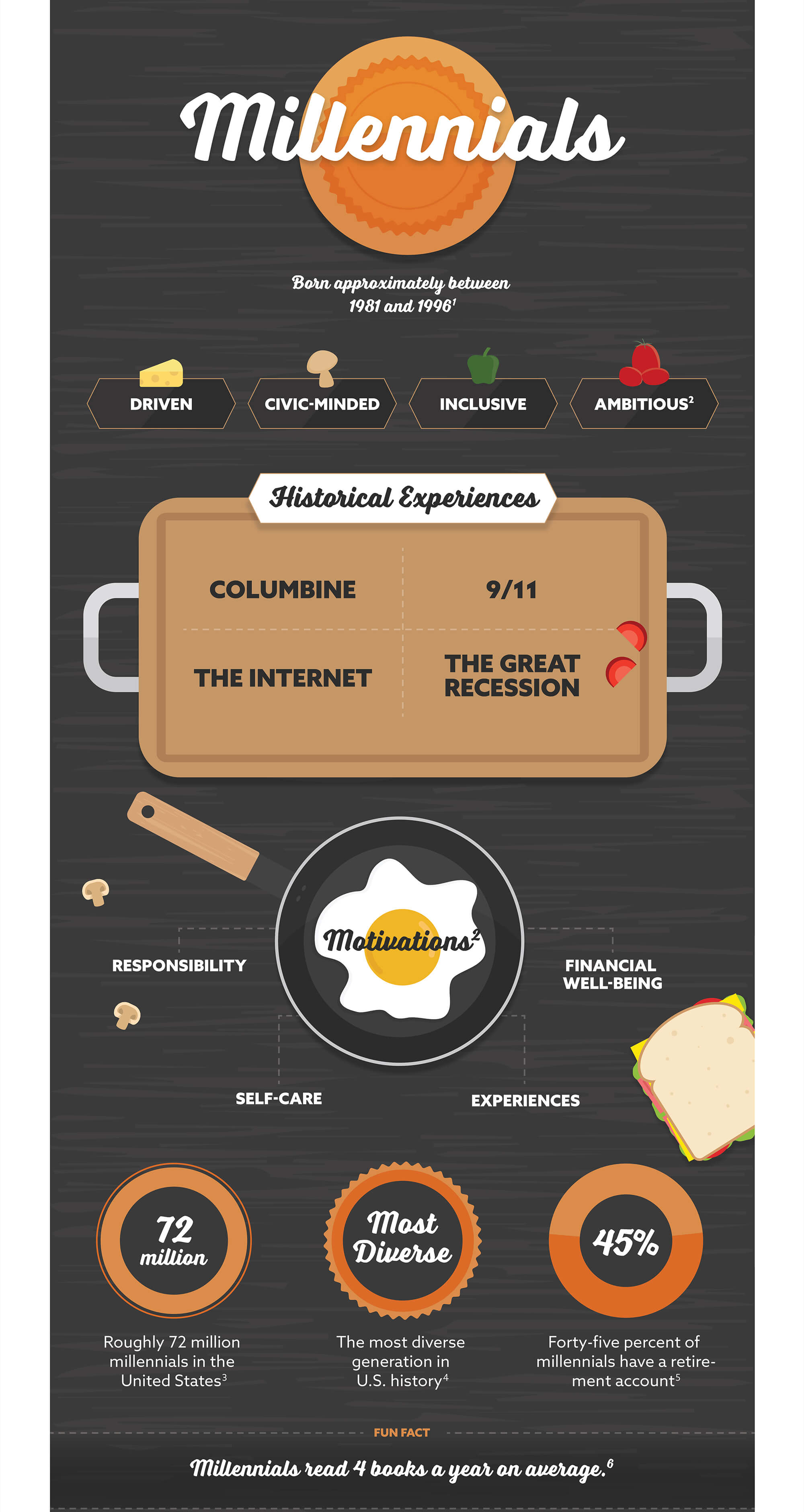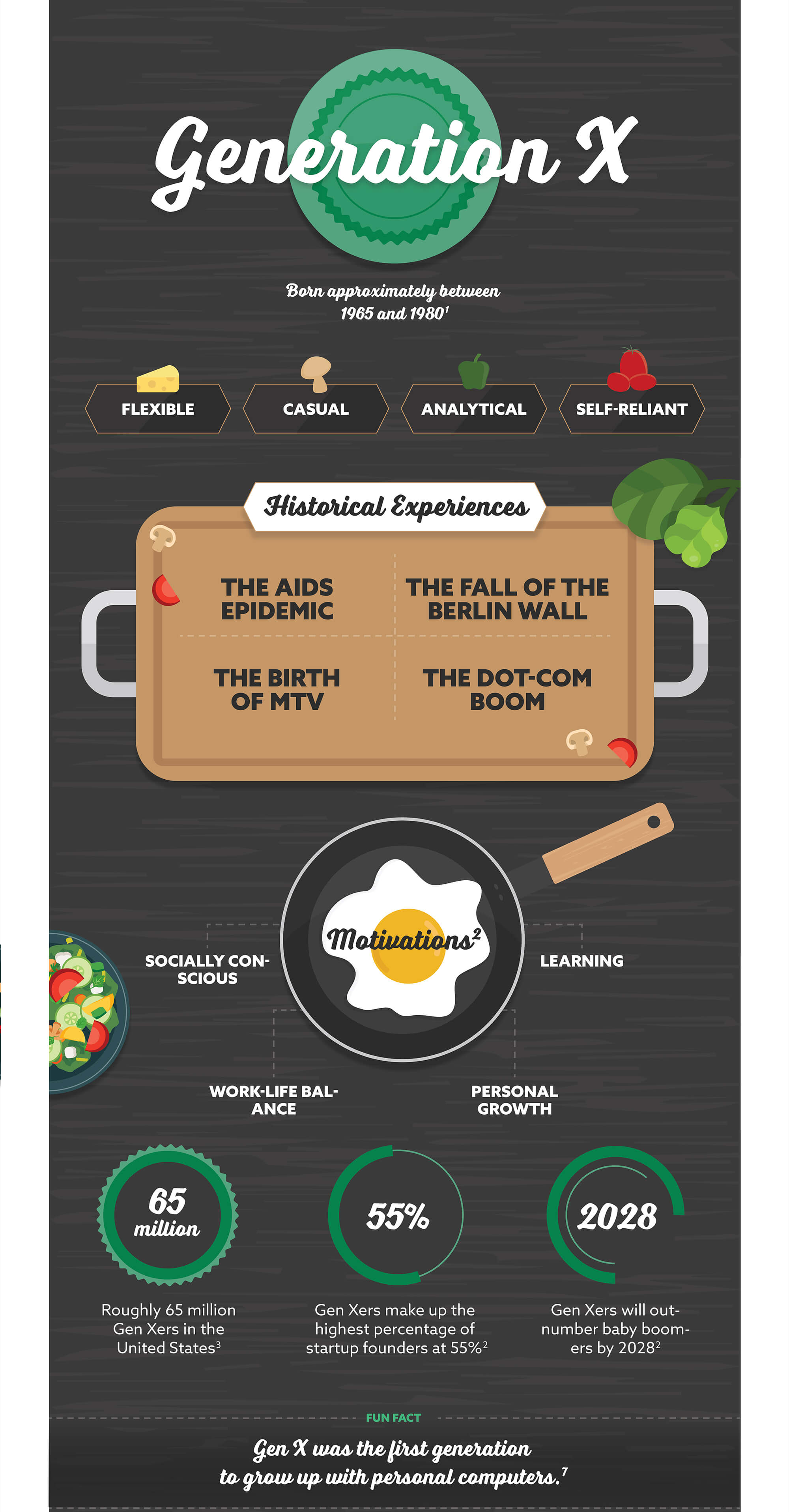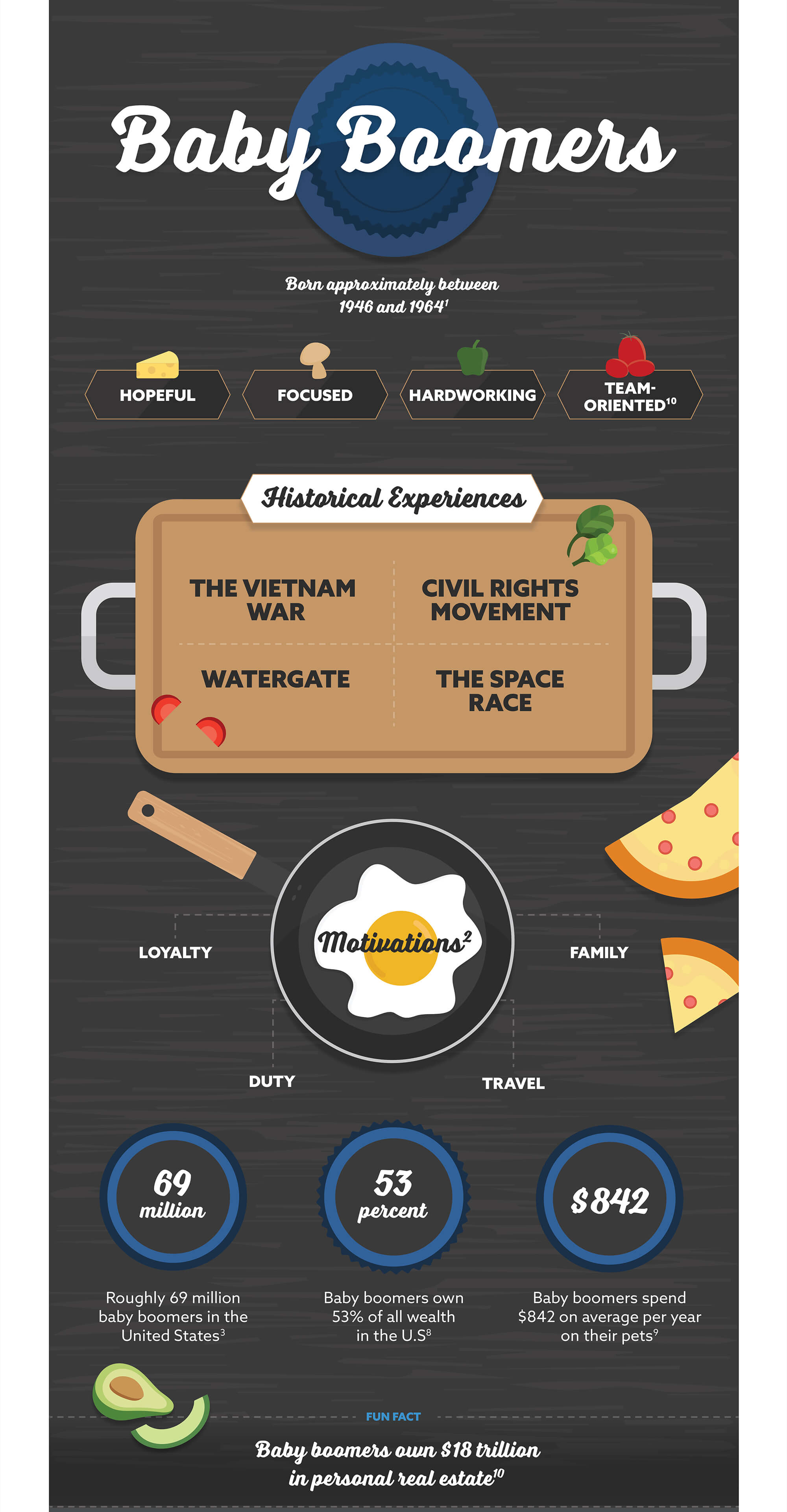 Related Content
Estate management can help ensure that your assets are transferred according to your wishes while managing tax issues.
Learning more about gold and its history may help you decide whether it has a place in your portfolio.
Here are some examples of deductions from the IRS that were permitted and some that were, uh, too creative.