A Meal for All Generations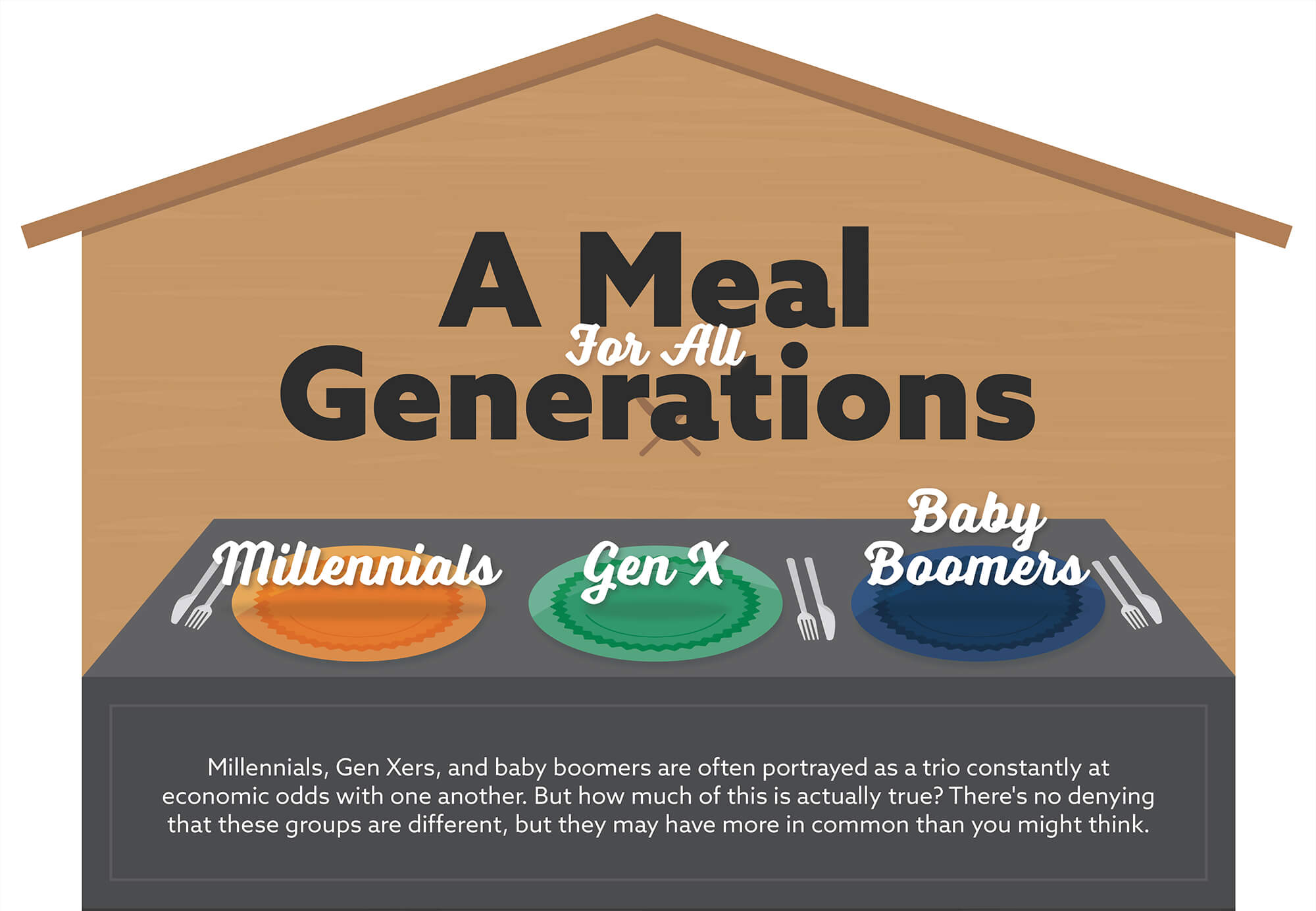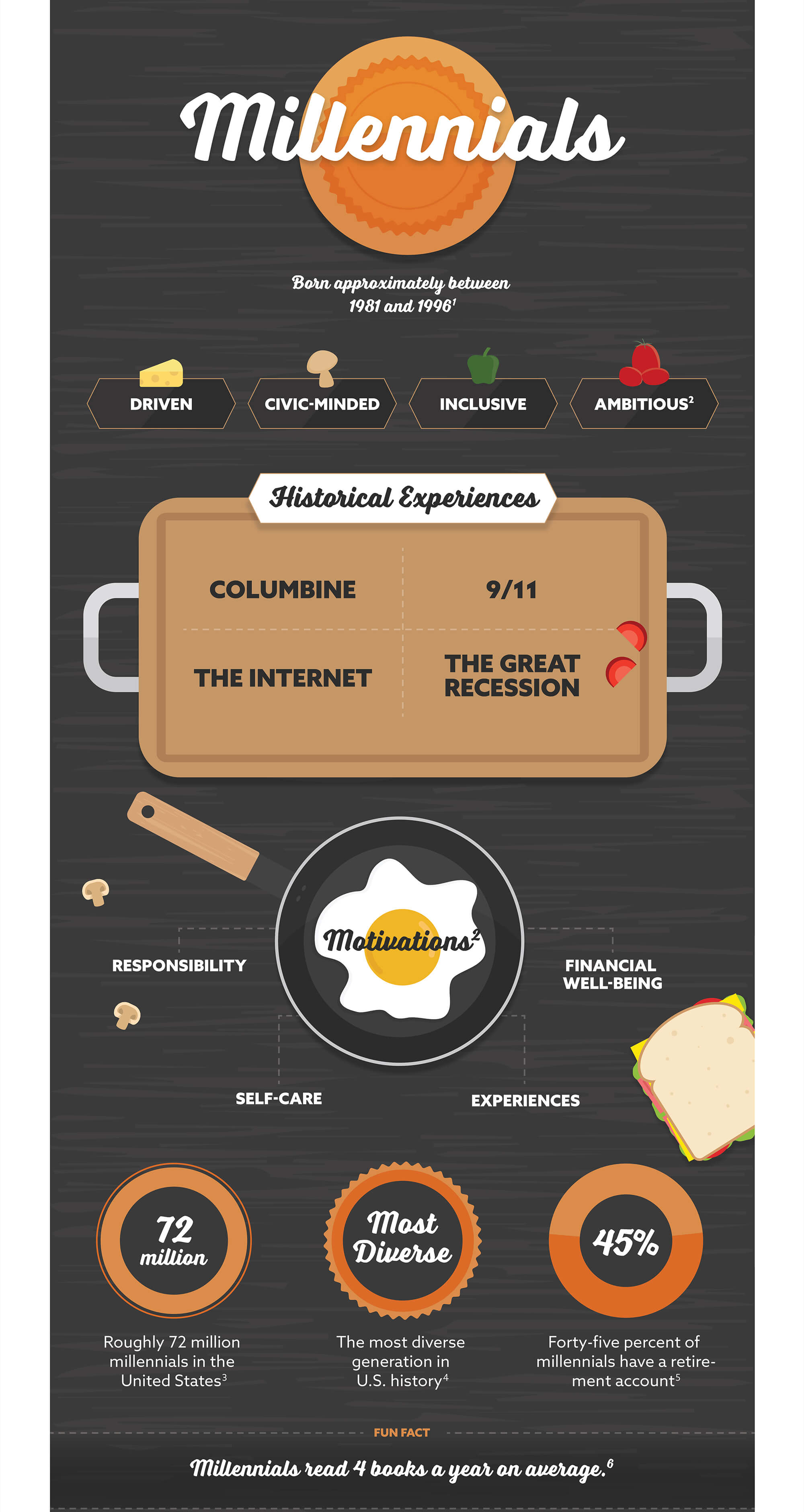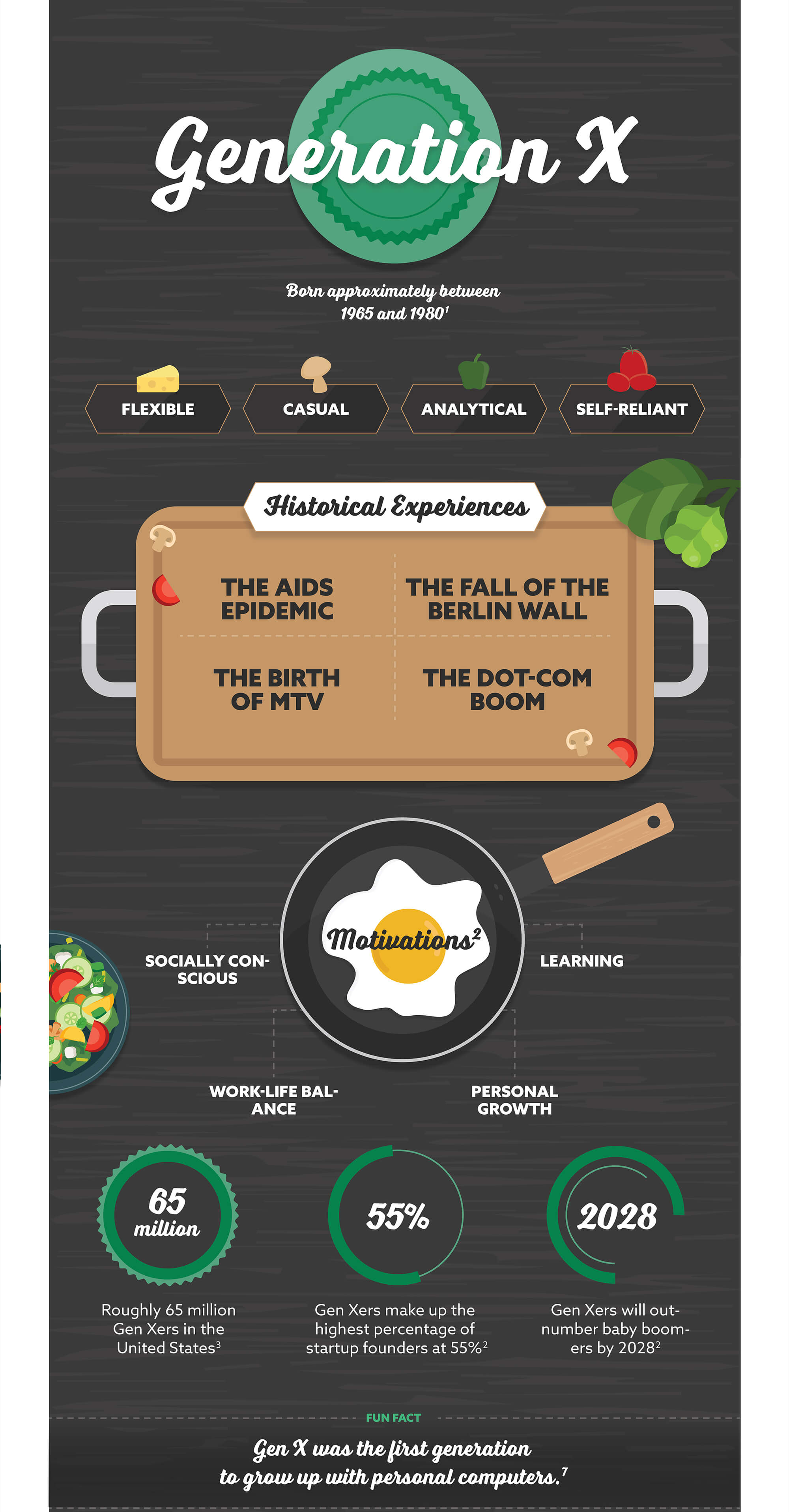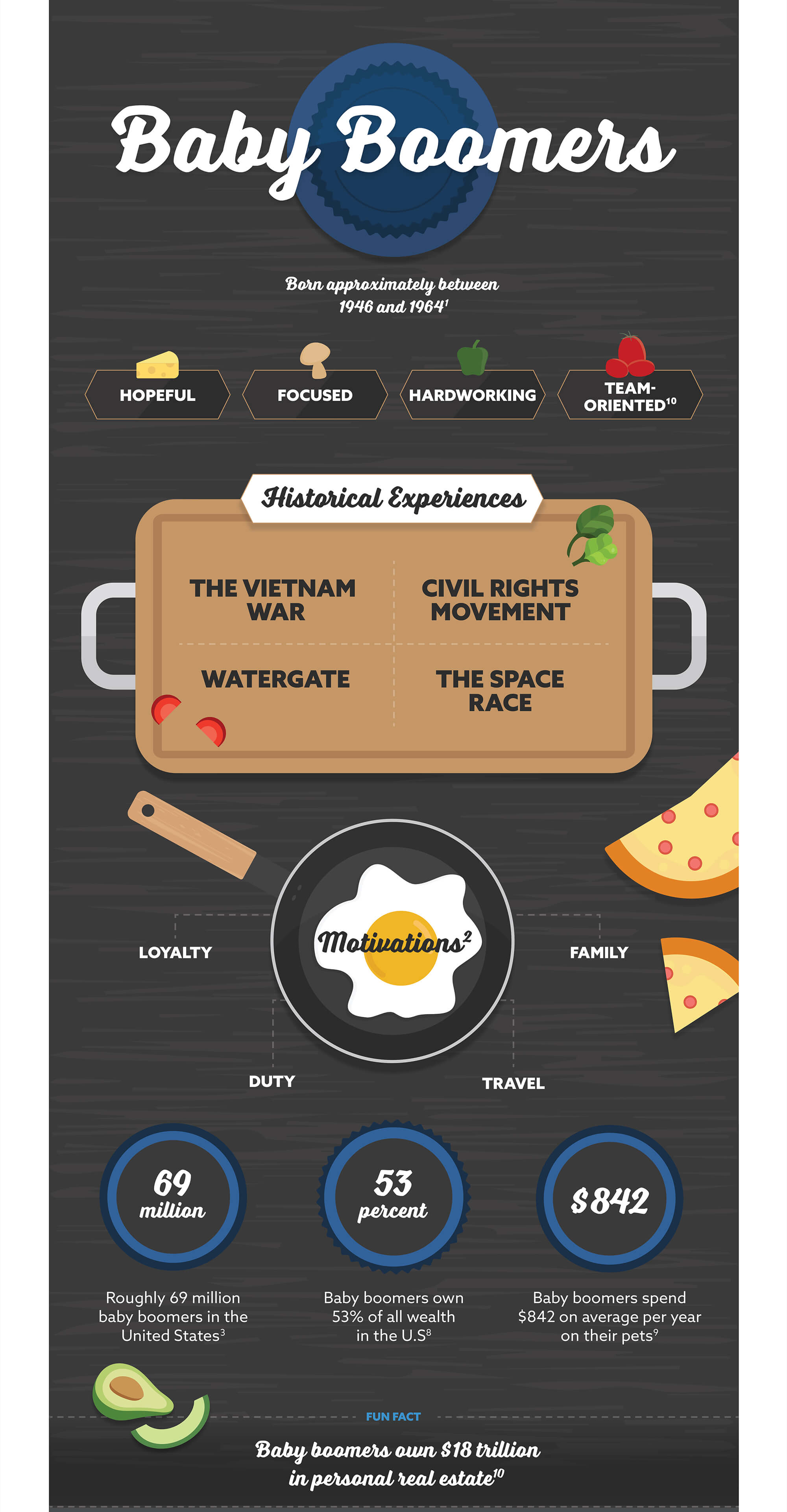 Related Content
If you're thinking of leasing a new car, then you shouldn't forget about gap insurance.
From paychecks to housing costs, millennials today are confronting very different financial challenges, opportunities and...
"Cut spending." "Slash expenses." "Avoid shopping." The overwhelming advice about cutting expenses makes it sound downright unappealing. No wonder many of us haven't learned to be good financial managers.