The Three Keys to a Great Password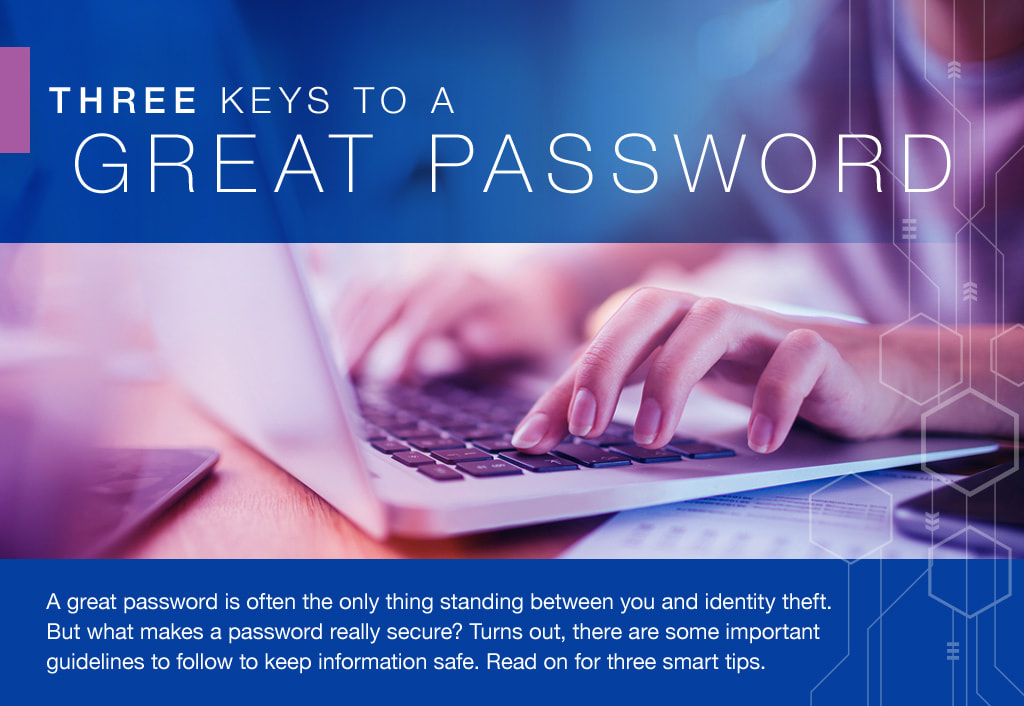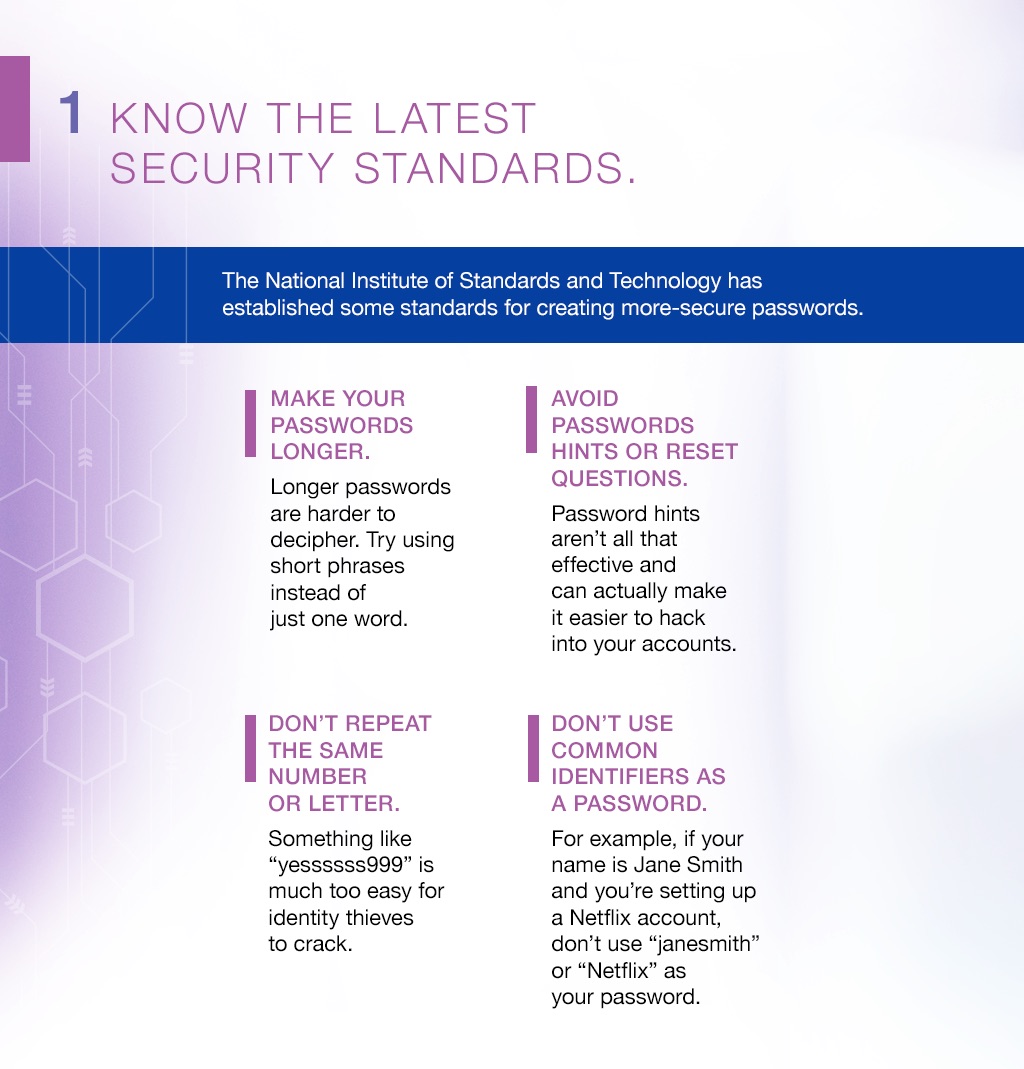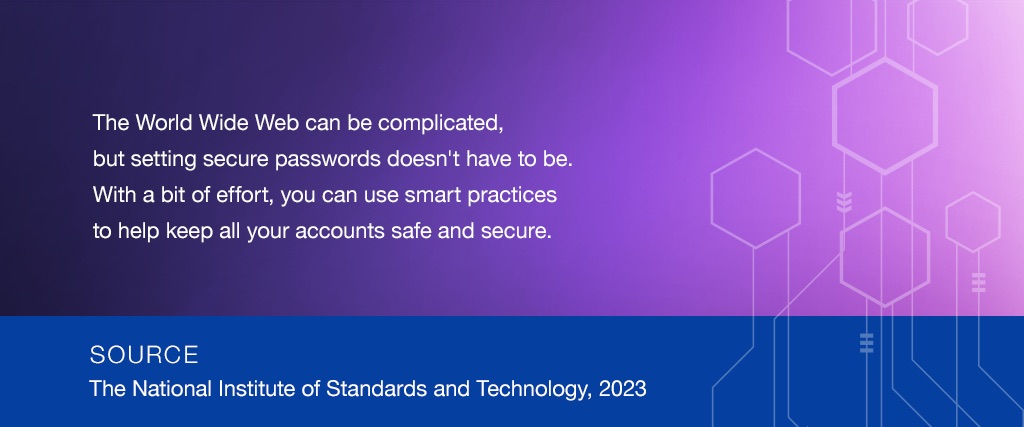 Related Content
Learn about the dangers of internet fraud with this highly educational and fun "pulp" comic.
This article will help your clients with blended families think and prepare their estate strategy.
Social media may be a modern imperative for businesses looking to grow and build their brand, but it also introduces risk.