Bull & Bear Markets: A Timeline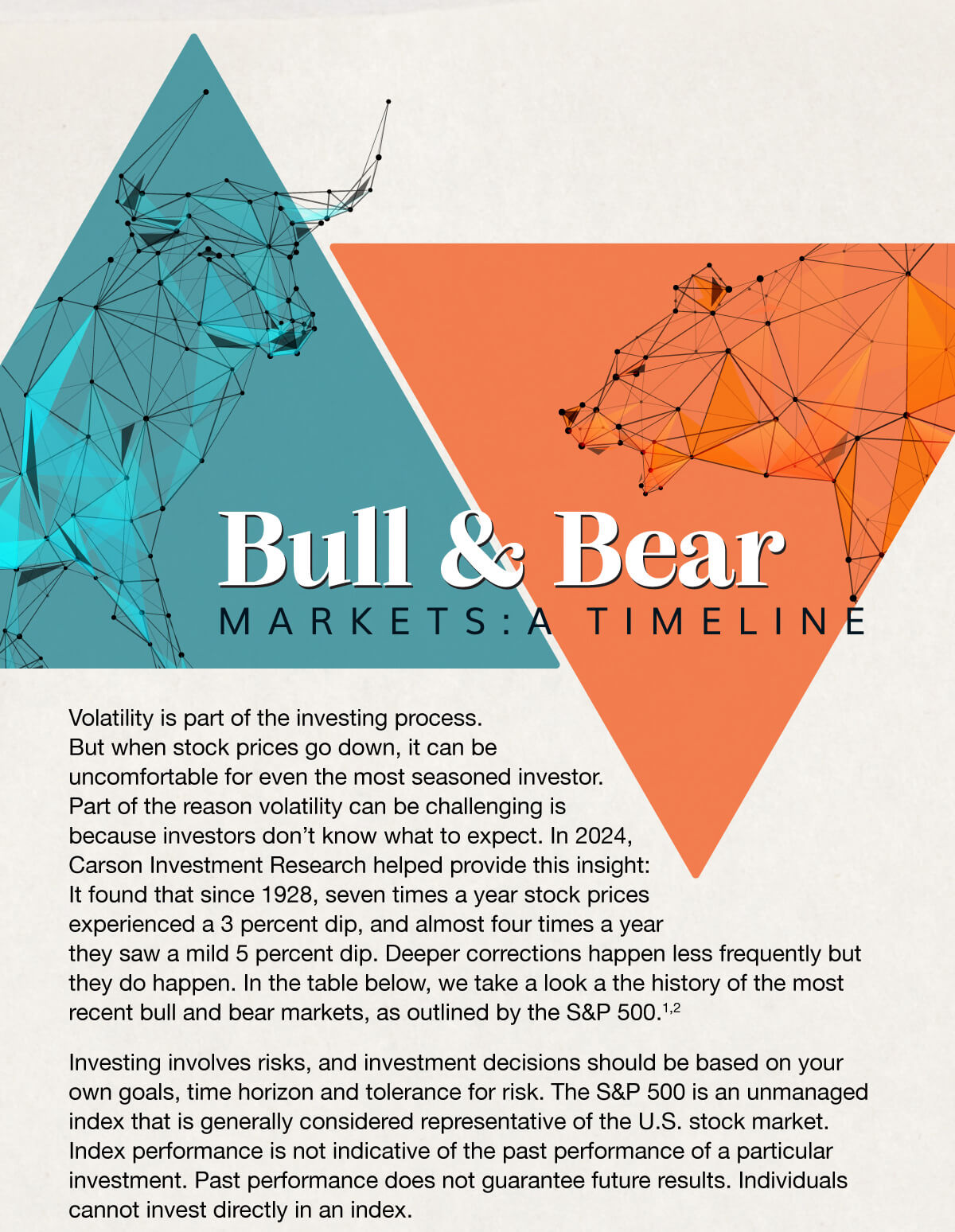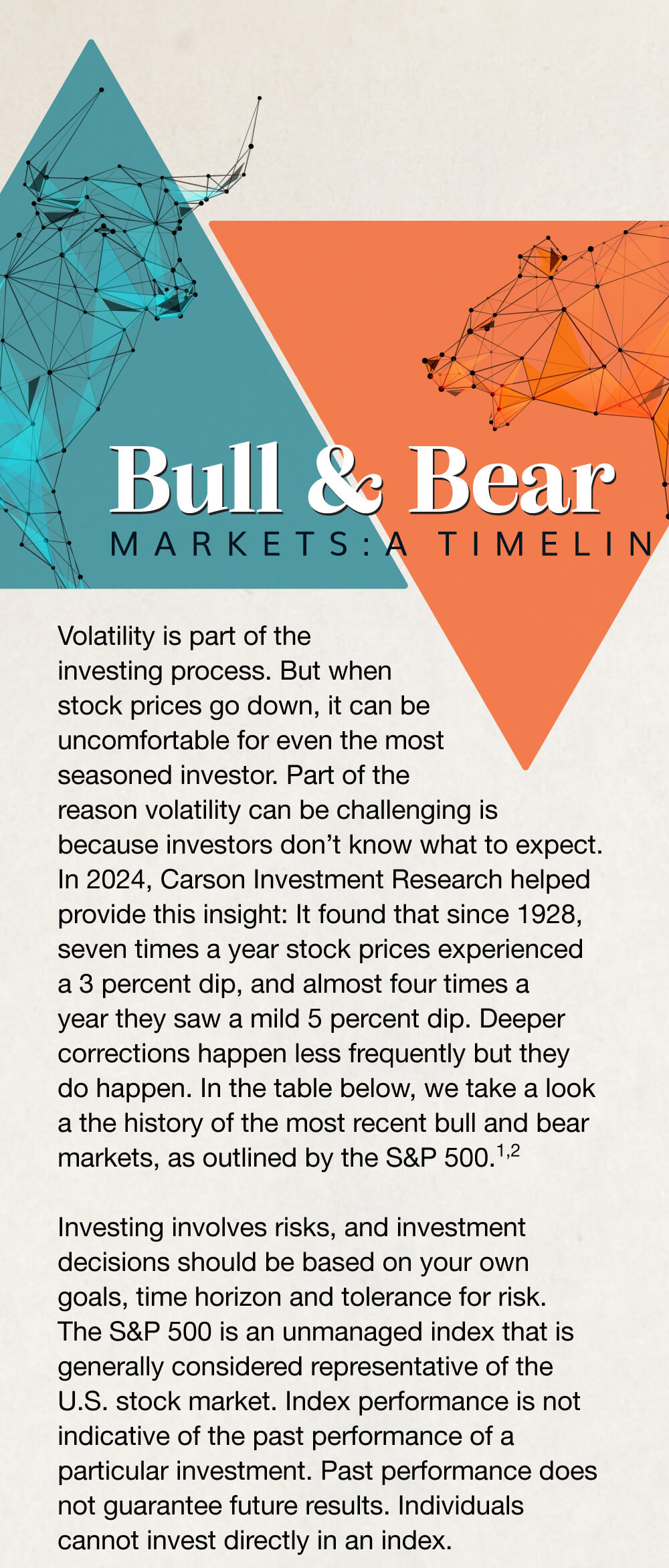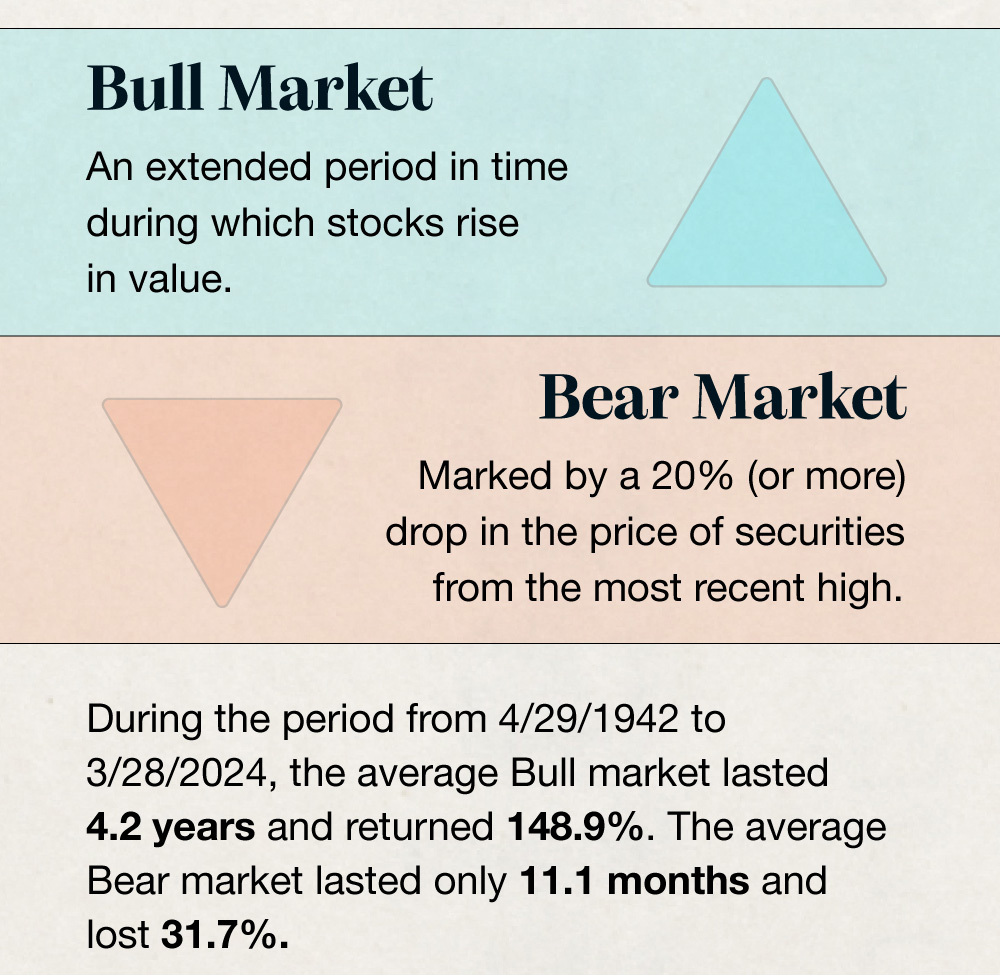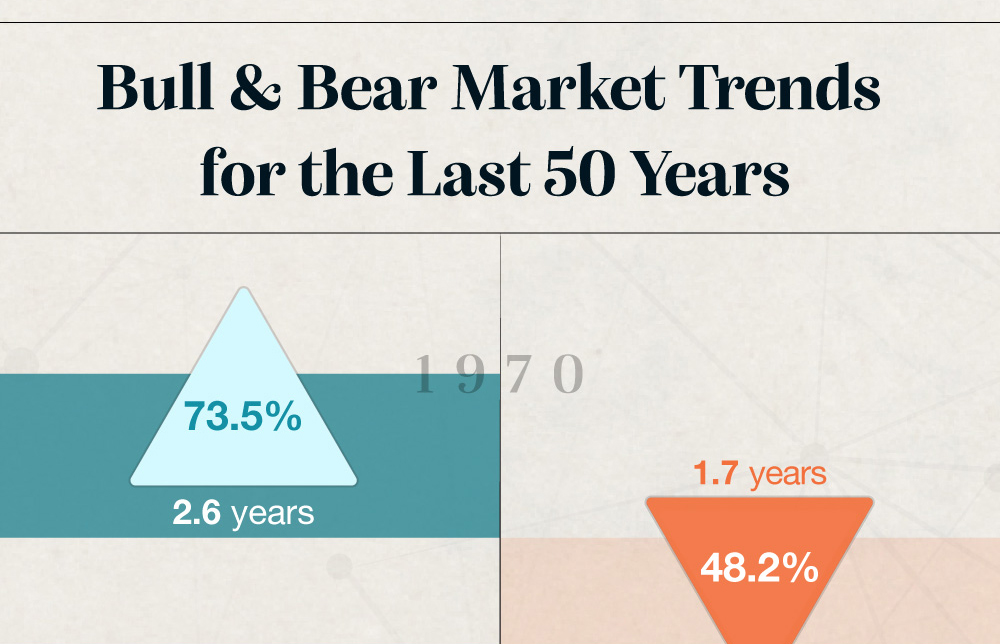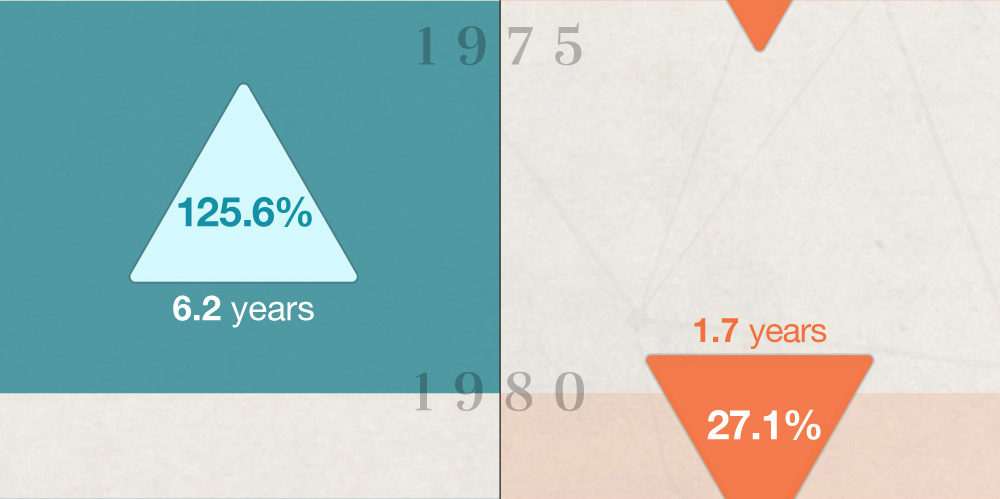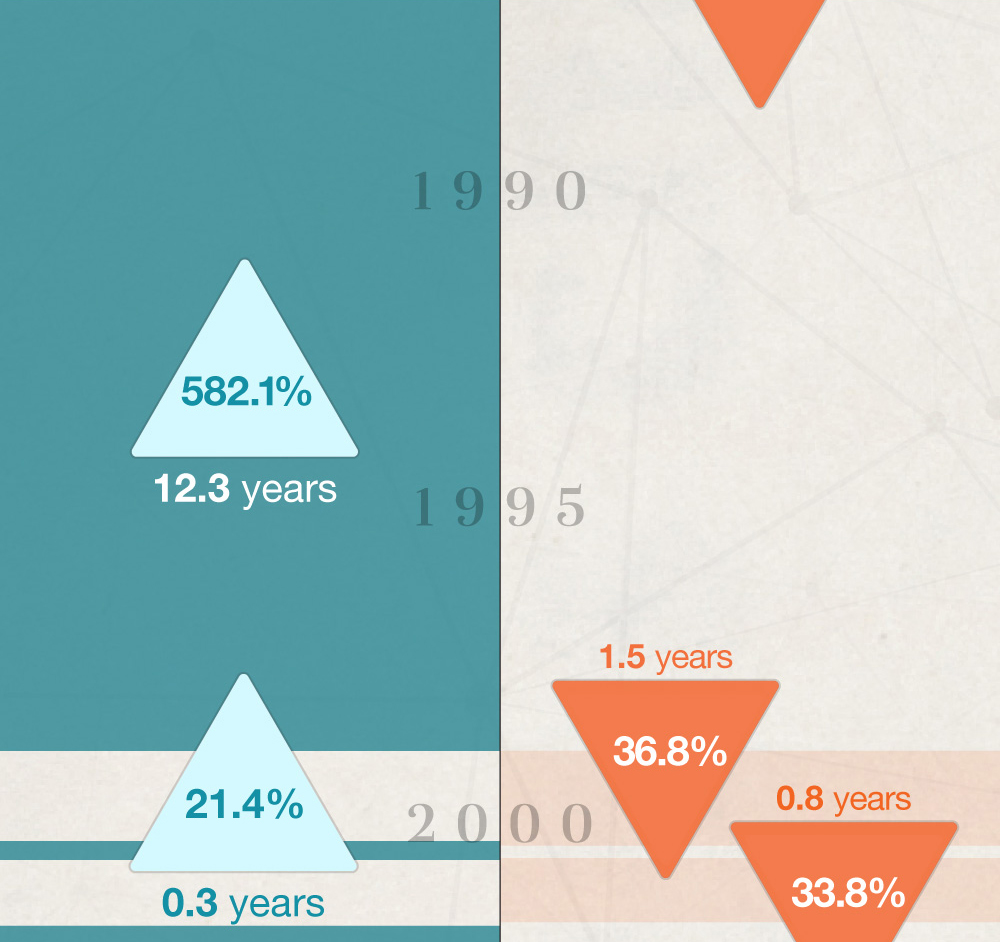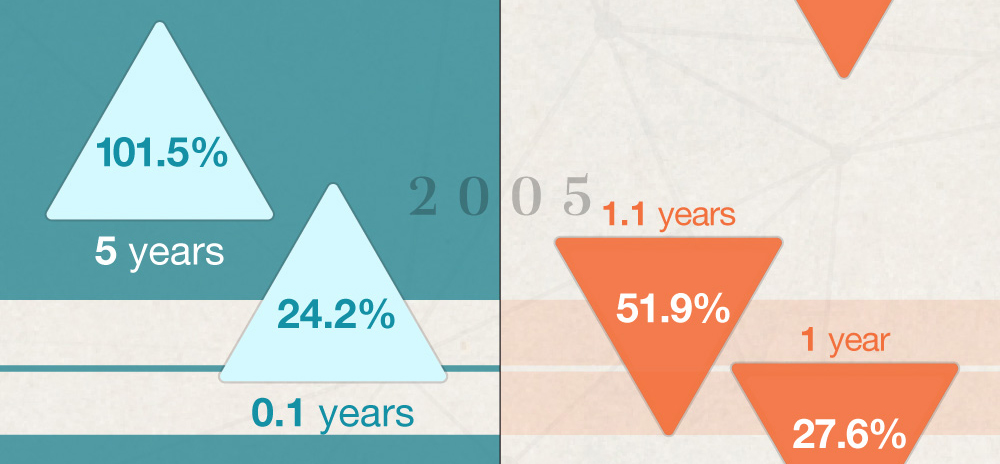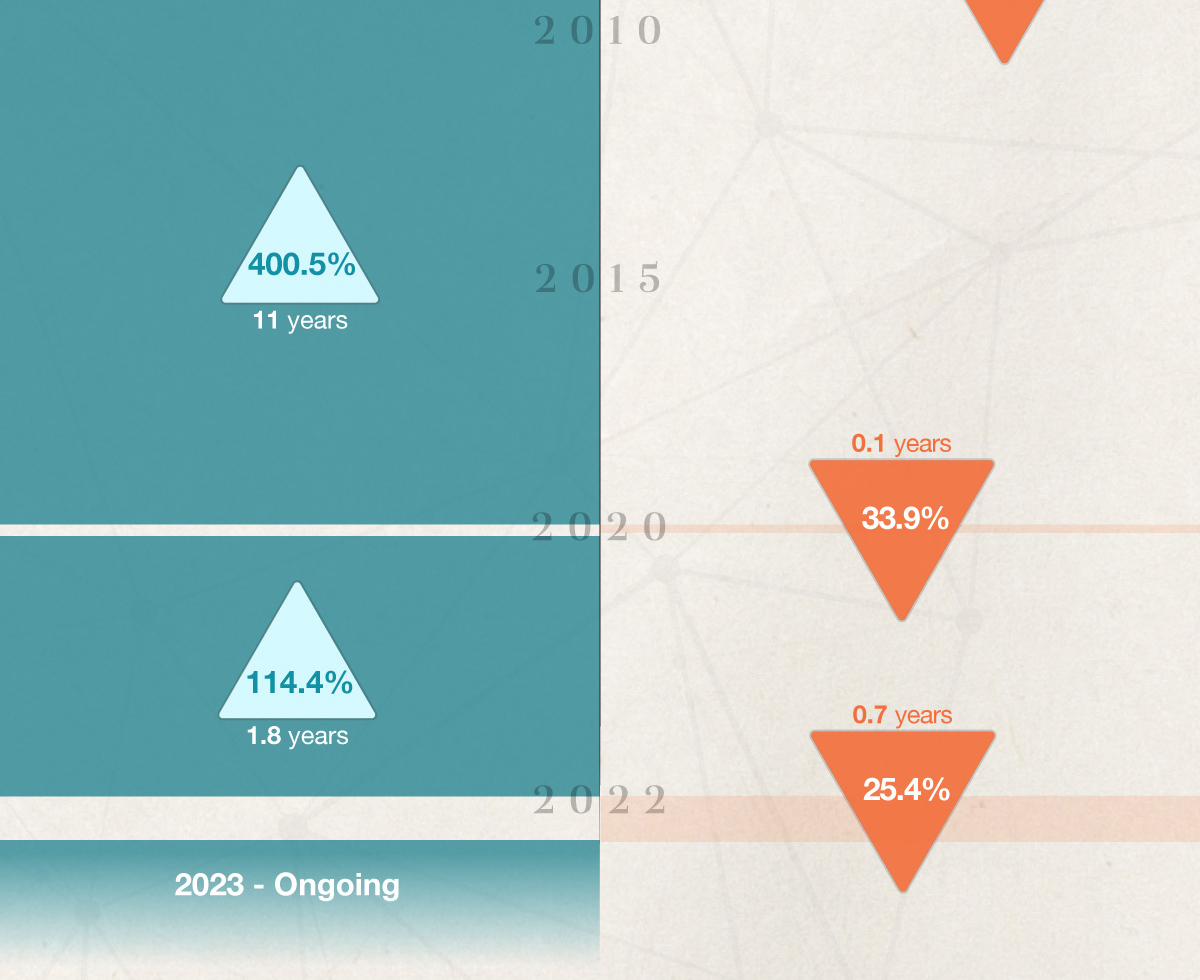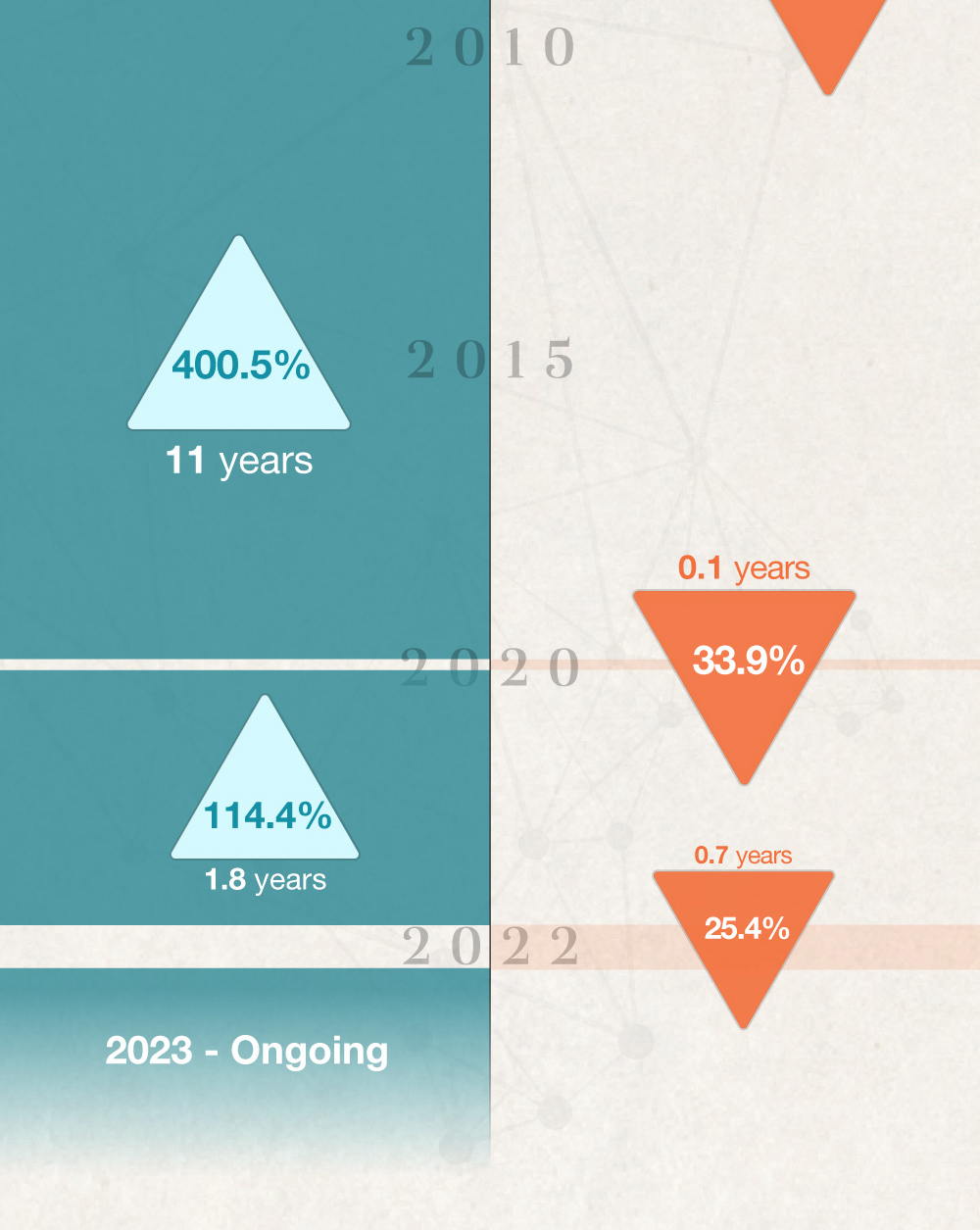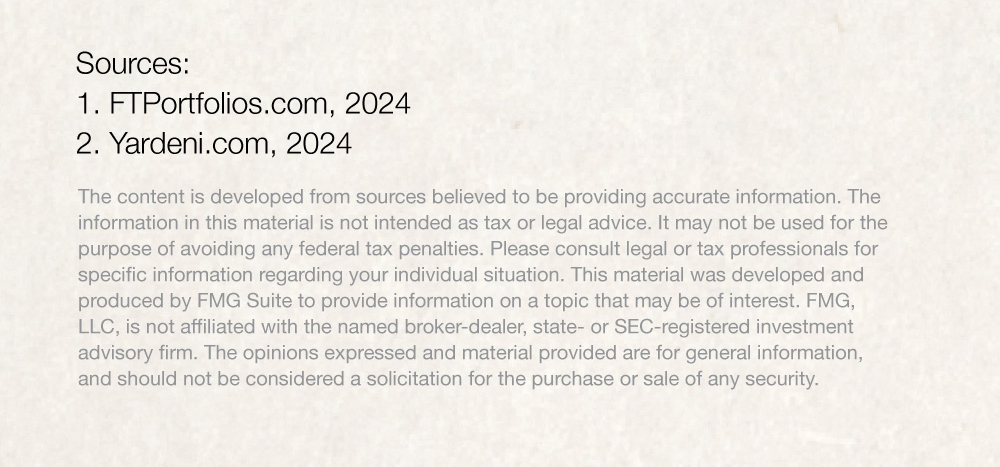 Related Content
The goal for most, when planning for retirement, is to ensure financial independence and never run out of money.
A look at 1031 Exchanges, a real estate investment strategy that may allow you to defer your capital gains taxes.
In the first few years after college, graduates tend to expect job turbulence.